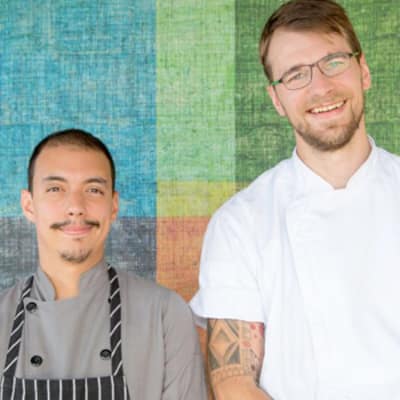 KUA KUA Restaurant
Kua Kua in the local Boruca Indian language means Butterfly. Come with us on a culinary journey!.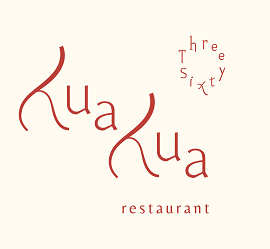 The restaurant follows the concept of a full rotation and complete transformation of the cuisine. The menu adjusts to reflect each season's prime produce and protein availability
All of our kitchen sourcing is local and fresh. Our team visits local produce markets and fishermen each morning to assure the freshest ingredients available for our chef.
The Estonian chef Jaak Toomsalu combines old and new culinary training to design celestial creations.
His career began with studying pastries and culinary arts. Afterward, he asked himself "There has to be more. Give me more." This began his worldwide quest to nine countries over a 14-year period to learn different gastronomic styles. In the Nordic countries, he studied from the famous Chef Rene Redzepi. Continuing his training, he mastered Mediterranean, Latin, and Traditional European food preparation. With this extensive education and travel, he realized something. The new generation of chefs scatter and then return to their homelands bringing new and old international ideas to combine culinary methods with imported and local produce. So, he is combining the old with the new and the national with the international to bring a complete revolution to the Kua Kua menu.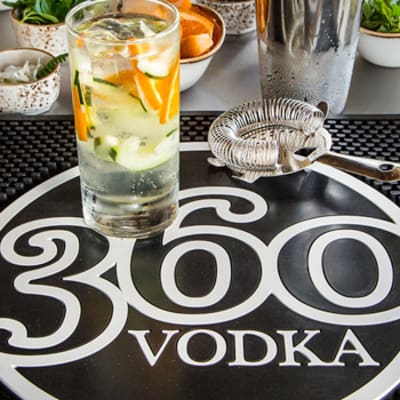 Bar 360
The unique poolside bar has incredible views, best positioned to experience the sunset over the ocean and coastline. You should be here for sunset unless you are experiencing it from the terrace of your private villa.
McCormick, a specialty distillery, has created our 'Bar 360 house spirit': 360 Vodka.
The dramatic panoramic views of the South Pacific Ocean will add an enhanced experience as you enjoy your beverage prepared using premium spirits and locally sourced organic ingredients.
The bar menu includes everything from BBQ ribs to Peruvian ceviche and other amazing appetizers with recipes designed by Chef Jaak.
Come and celebrate with us the "pura vida" experience.