Welcome to Three Sixty Boutique Hotel
Ojochal - South Pacific, Costa Rica
Experience a complete transformation from the usual vacation at this adult-only hotel in Ojochal, located on the South West coast of Costa Rica. This exquisite destination has captured the most totally encompassing view possible of the coastline, islands, beaches, mountains, and rainforest. From every angle, you will find an astonishing panoramic view of Costa Rican nature. Whether while in the open air reception area, gourmet restaurant, infinity pool, or from your own balcony in your private villa. Everywhere you look holds an unforgettable sight.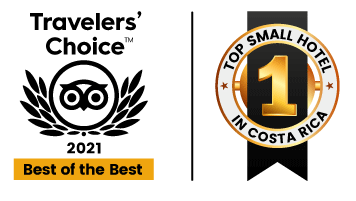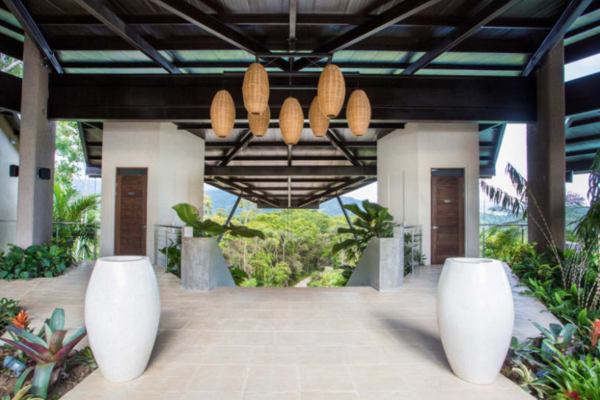 Location
Three Sixty is defined as a full rotation, absolute circumference, a total and complete transformation. Ojochal's new adult-only hotel Three Sixty fits this definition to perfection.
See More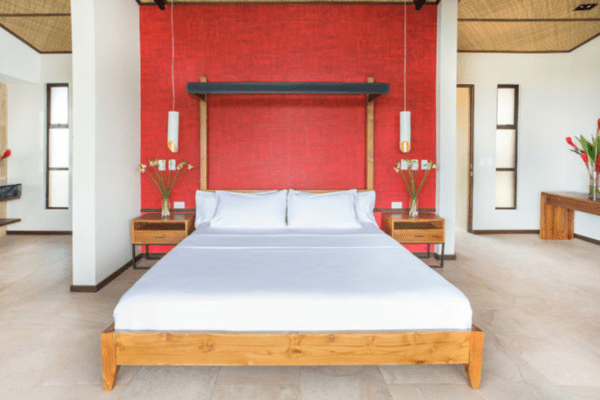 The Villas
The optimum description of the private villas is an experience of complete and total luxury. Each of the twelve villas offers unique views from inside and from their terrace.
See the Villas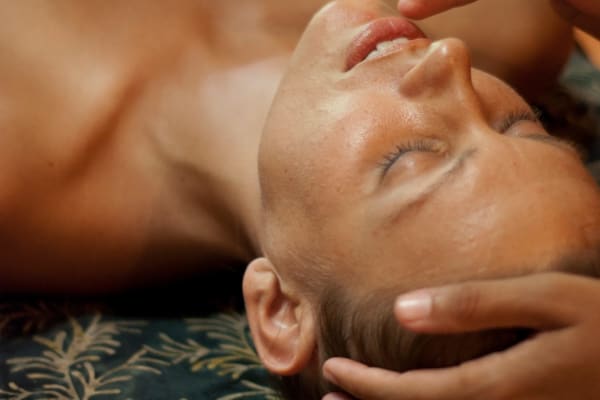 360 Spa
Relax and rejuvenate under the skilled hands of Three Sixty's professional therapists while surrounded by the healing sights and sounds of the ra
inforest.
Experience
Guest Reviews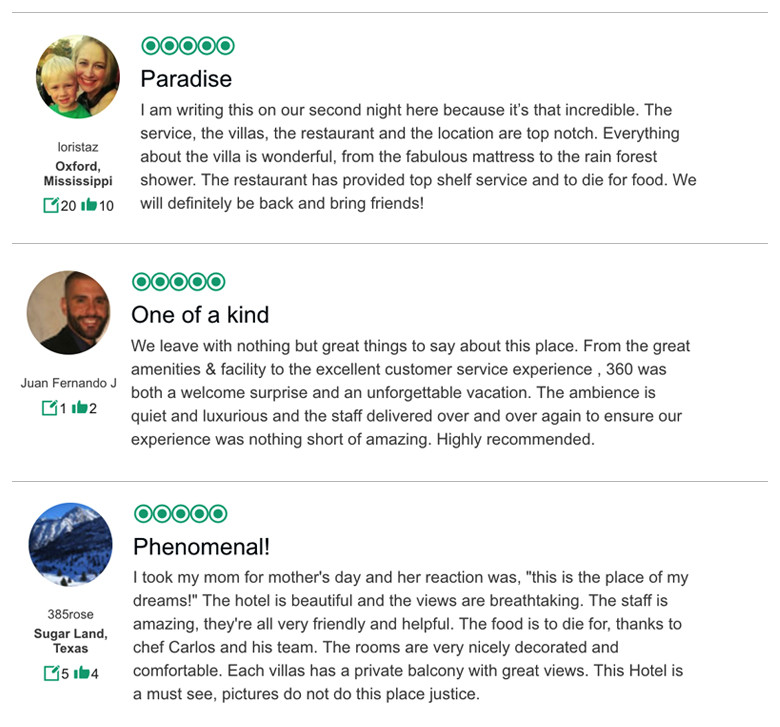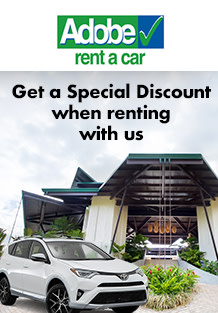 Book Now
Guest Reviews
We strive to provide an exceptional level of service for every guest, and are proud to have a 5-star rating on TripAdvisor.
View Reviews